MEMIK Augmented Reality Suite
Bridge the gap between real life and the metaverse
Welcome to Memik, the ultimate destination for brands seeking to revolutionize their digital experiences and unlock the power of the metaverse, where we provide the tools and platform to create immersive augmented reality adventures, interactive avatar experiences, and much more, all seamlessly integrated into your brand's ecosystem.
Unleash Extraordinary AR Experiences With

Memik
Welcome to Memik, where we offer a range of innovative products that will transform your brand's engagement, from cutting-edge augmented reality platforms to interactive avatar experiences, all designed to elevate your customer interactions and leave a lasting impact.

Drive Engagement and Social Media Shares with Interactive Avatar Experiences

memik Live
An exciting and interactive way for businesses to engage with their community and customers by offering them the ability to house branded content with custom avatars in an on-site activation setup, promoting engagement and driving social media shares.
With this innovative feature, businesses can create unique and unforgettable experiences that drive brand awareness and loyalty.
Unlock a World Of Augmented Reality Engagement For Your Business


memik ARVenture
Open the doors to a new realm of engagement, entertainment, and unforgettable experiences for your customers. With memik ARventure your guests are a scan away from immersing in an AR experiences tailored to your location. Join us in revolutionizing the way people interact with physical locations through the power of augmented reality.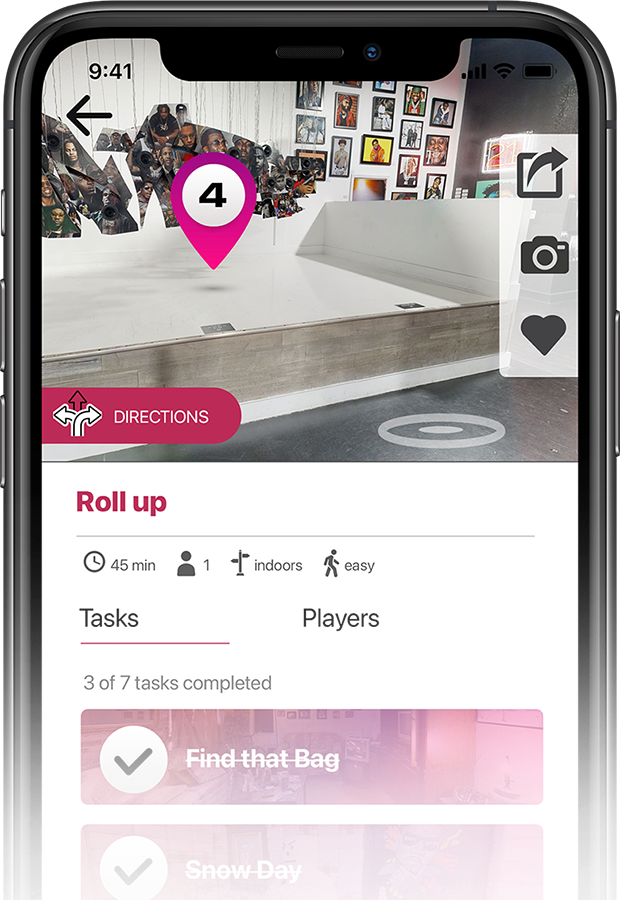 MEMIK CONFIGURATOR PLATFORM
Create virtual worlds and digital twins of your business in the metaverse
Build immersive brand experiences indoors and out
Manage AR experiences in real time
Maximize performance and user experience with next-level data and analytics

memik Configurator Platform
Create and manage engaging AR experiences in real-time, while providing valuable insights through data and analytics, ensuring accurate and up-to-date information is presented to users through wayfinding controls.
Immersive AR Experiences are Always In Grasp


memik Configurator App
Provide your customers with a fully immersive and branded mobile experience, featuring new waypoint activation capabilities and the ability to launch indoor and outdoor AR scavenger hunts.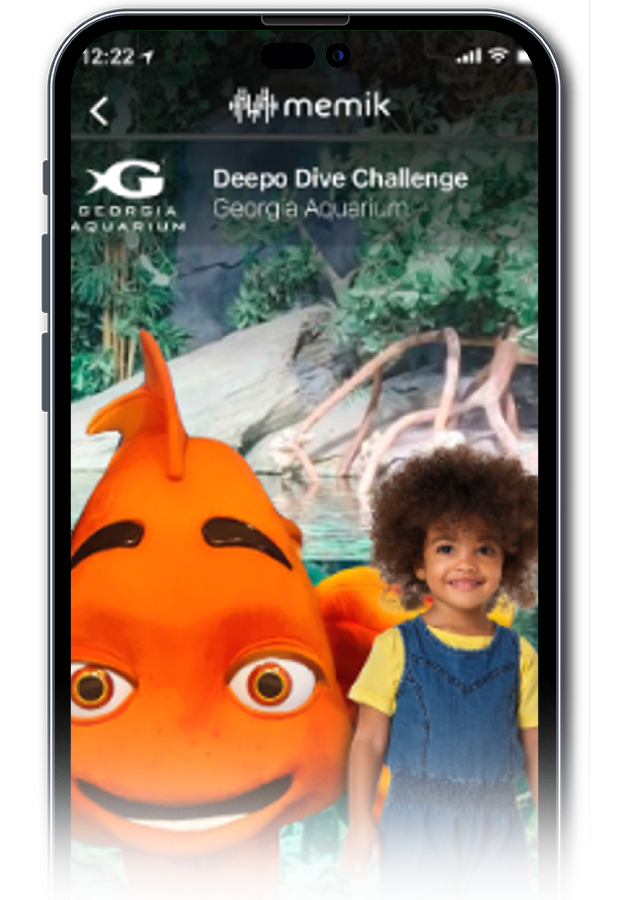 Interact with Customers from Anywhere
Branded avatars & environments
Customer insights on content usage

memik Lite
Foster engagement and strengthen your brand beyond your four walls by allowing customers to view created content and interact with branded AR experiences from the comfort of their own homes.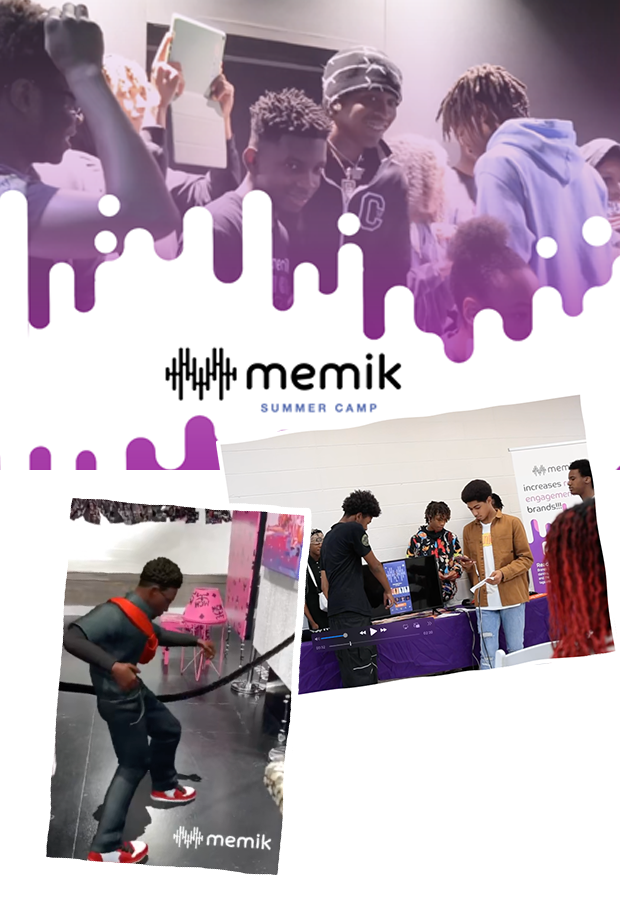 Empowering the Next Generation: Memik's Philanthropic Initiatives
At Memik, we believe in nurturing young minds and fostering creativity. Through our annual 6-week summer camp and afterschool programs, we provide high school students in the metro Atlanta area with a unique opportunity to explore the world of augmented reality marketing, equipping them with practical skills and knowledge to excel in the future of marketing. With an emphasis on AR technology, branding, marketing campaigns, motion capture, and more, our programs empower students to create innovative and profitable marketing ideas utilizing the latest AR technology. Join us in supporting the youth and unlocking their potential to build a better tomorrow.
"Working with Memik has been a game-changer for our brand. Their augmented reality experiences have captivated our audience and elevated our engagement to new heights, leaving a lasting impression on our customers."
"Memik's avatar experiences have brought our brand to life in ways we never thought possible. The interactive nature of their technology has driven social media shares and created a buzz around our products, helping us reach new audiences and increase brand awareness."
"Memik's innovative platform has allowed us to seamlessly integrate augmented reality into our digital strategy. The results have been phenomenal, with increased customer interaction, higher conversions, and a truly unforgettable brand experience."
Digital Marketing Manager at DEF Enterprises
Connect With Us
3423 Piedmont RD NE, Atlanta, GA. 30305